Elise Korte (aka Miss Delicious) is a high-energy, attention-grabbing, musical temptation, plucked naughtily from th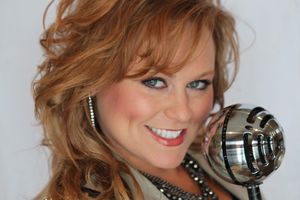 e Tree of Kickass Rock Babes! Powerful, pitch-perfect, soul-rending vocals, and sexy, sultry, and friendly stage presence...it all just makes her all around the coolest chick to party with all night long! Miss Delicious will make your jaw drop and mouth water!






Todd Beardmore...Todd's earliest musical influence, was the Beatles song "I wanna hold your hand"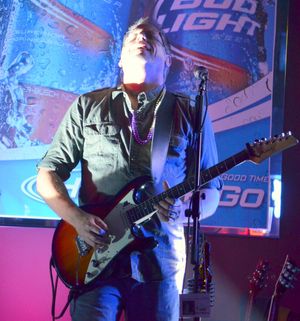 as it was the first song he ever learned to sing at the age of 3 years old, as noted by his mother in his baby book. He and his older brothers would "pretend" to be the Beatles playing along with their "Air"guitars... Todd assumed the role as George Harrison in the group. Just a few years later he was influence by his older brother Joe who played guitar in a "Combo" (thats what they called bands back in the day). Todd's got his first guitar at 13 years old. His earliest influences were the Beatles, the Rolling Stones, Led Zeppelin, Jimmy Hendrix, Deep Purple, Ted Nugent, A/C-D/C... etc. Todd's played through Jr. High School and High School. He was a founding member of the popular local band "Tight Fit" back in the 80's and played with a few other local area bands, then retired for 27 years and raised two great kids. Todd started playing again in 2008 founding Monsters in the Basement, covering rock music from the 60's through today's latest hits. Todd was inducted to the Nebraska Music "Hall of Fame" August 29th, 2010 with the members of Tight Fit for the bands contribution to the local music scene. Todd's #1 goal is to HAVE FUN.... and enjoys any music that rocks your socks off, that is fun to play, makes you want to move....!!
Dean Bolton...he picked up the bass as a kid and never looked back! He has been playing the bass for over 45 years with 20+ bands.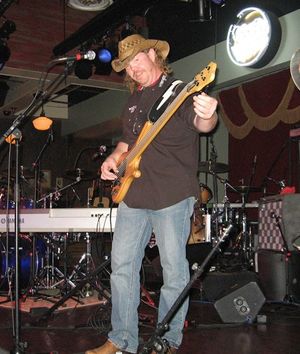 His greatest influences are Rush, Zeppelin, Pink Floyd, The Who, The Beatles, Black Sabbath, Weather Report, Chicago, Earth, Wind and Fire, Bela Fleck and The Flecktones and many more. He loves playing and singing all kinds of music!
Matt Baratta...The first time he saw KISS, he knew that's what he wanted to do. He didn't even hear them yet...they just looked so cool!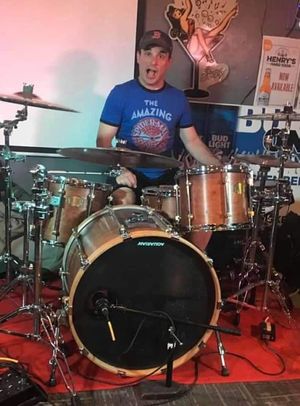 He's been playing for as long as he can remember, though it took awhile to get a clue about what he was doing. He played with an original band, Apostrophe, for a very long time. 14 years ago he decided to get into covers. He has been lucky enough to play with bands like, Noise Next Door, Pranxter, Monkey Puzzle, Moon Juice, Monsters In The Basement, 3 And Out, Flippin Whiskey, and more! He feels fortunate to have played music with great people. Excited what the future brings with Red Delicious.